Shop the clothes from the Misfit 2 movie at Tumble 'N Dry
Childrenswear brand Tumble 'N Dry collaborates with the movie Misfit 2. Misfit 2 is a sequel to the successful Dutch high school comedy Misfit. And the clothes they wear in the movie, you can now also buy them!
The cinema, always a success
Going to the cinema with children is always a success. At least here at home it has. Now my boys are a little too young for this movie.
The clothes, worn in the movie by the actors and actresses, are now on sale at Tumble 'N Dry. The clothes are so cool that I can see my kids walking around in them too. And your children can too.
The movie
What is the movie MISFIT 2 about?? After Julia (Djamila) returns from America for the new school year, she and Nick (Niek Roozen) get to participate in a big national music competition: a dream come true. But when Nick unexpectedly switches schools, he is totally taken in by multi-talented Babette (Tinne Oltmans), who even convinces him to record a song with her.
To get Nick back and win the Battle of the Schools, Julia and her Misfit squad have no choice but to team up with their eternal rivals: the VIP squad!
Tumble 'N Dry x Misfit 2 Collection
The stars of this movie shop at Tumble 'N Dry from the Hi collection. Comes in handy because it means you can look just as awesome. The cool sweaters, jogs, super cute skirts and denim dresses can all be found in the special Tumble 'N Dry x MISFIT 2 collection.
The boys and girls items are part of the fall/winter 2019 collection. The collection is completely mix and match and available from size 128 to 176.
The collection for girls
Dress like the stars in this movie? The outfits from the MISFIT 2 movie can now be found online at Tumble 'N Dry! The collection includes a sweaters, ruffled skirt, denim dungarees and black denim shirt dress.
This collection is completely mix and match and available from size 128 to 176. Create your own style! Shop Tumble 'N Dry x MISFIT 2 collection for girls here >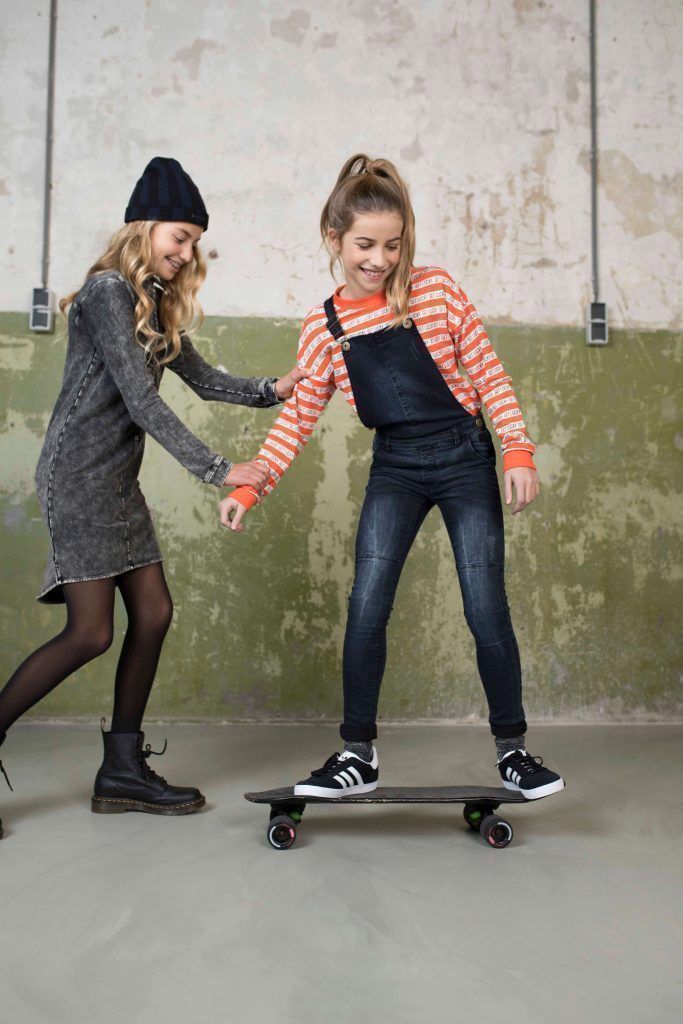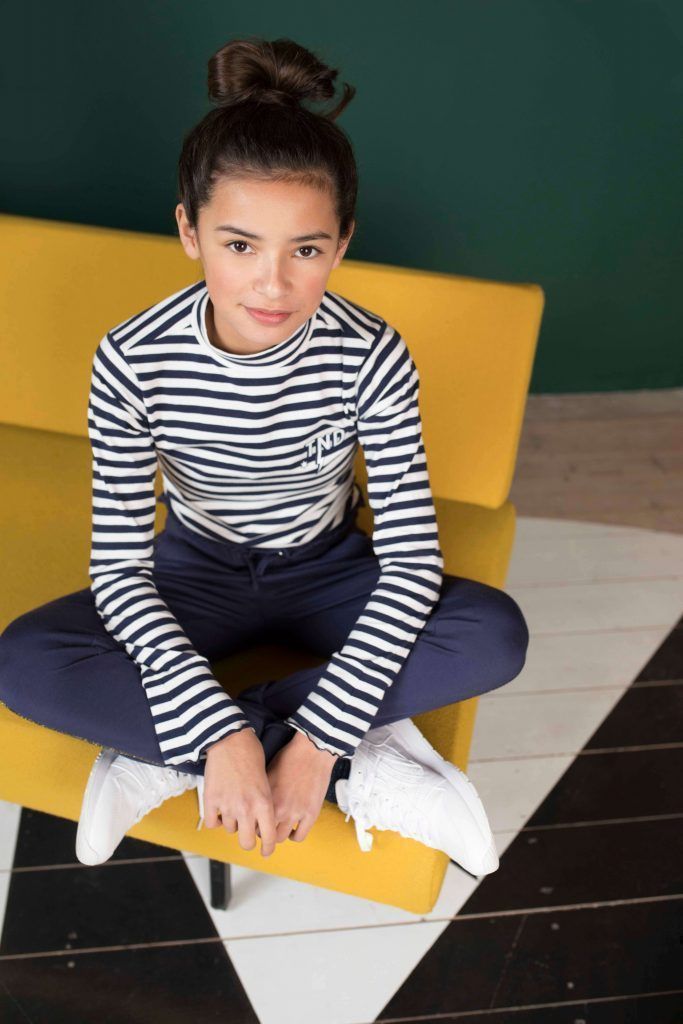 And the collection for boys
For boys, the collection includes sweaters and hoodies, sweatpants, a gray jog and a striped T-shirt. The MISFIT 2 collection is great to mix and match. its easy to mix and match. The collection comes in sizes 128 to 176. Shop the collection for boys here >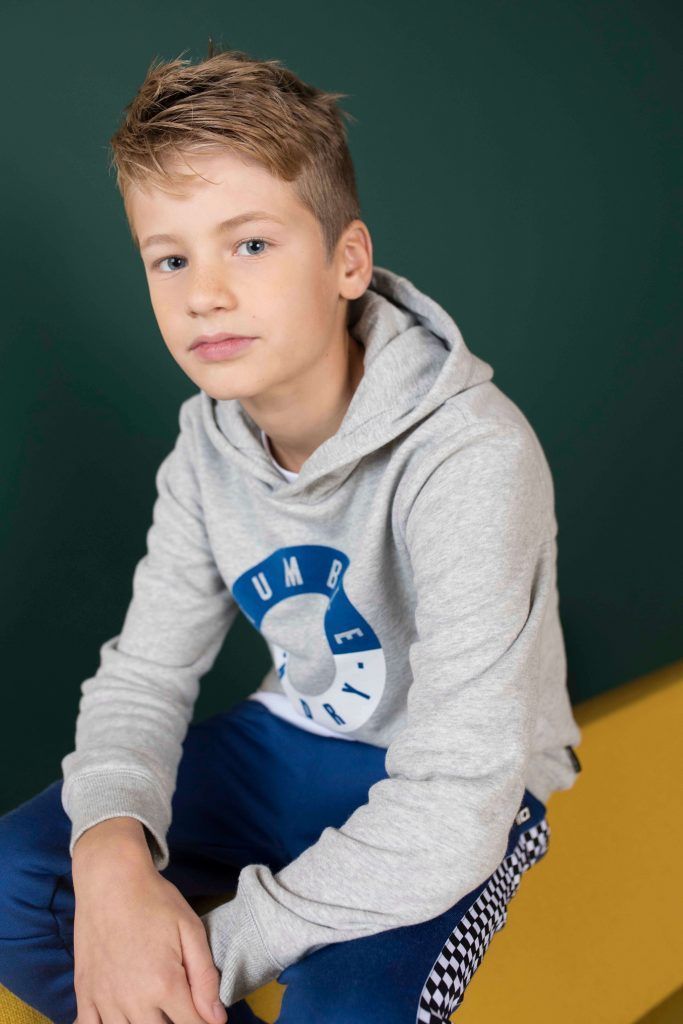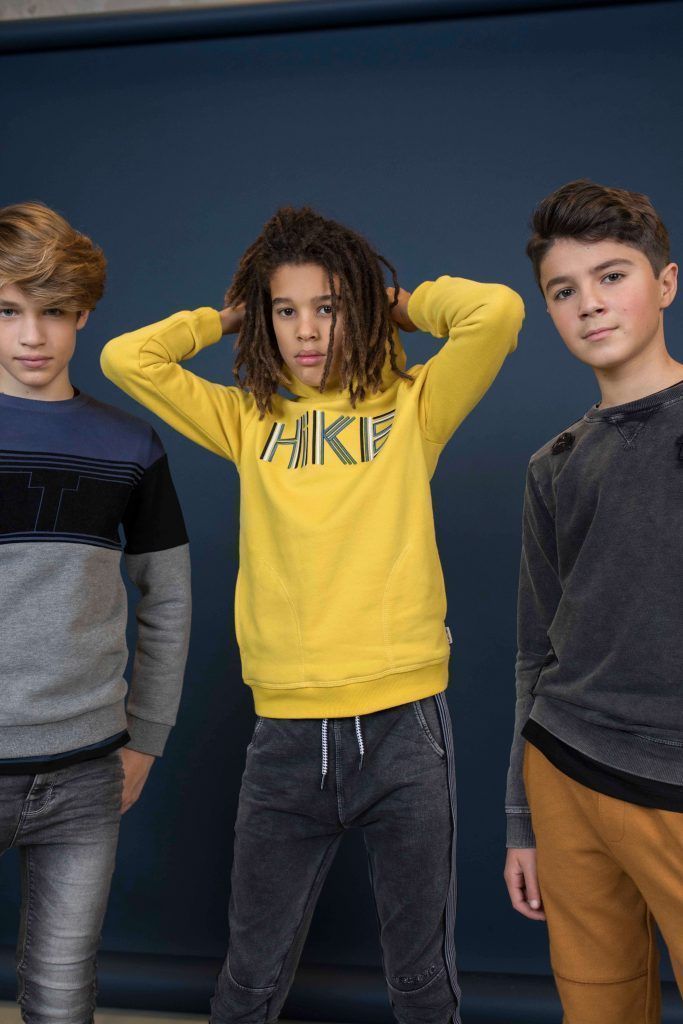 The new film will be available in Dutch cinemas from Wednesday, September 25, and in Belgium from October 15.