Salt of the Earth: the number 1 in natural deodorants
If you like to use natural care products, then the fresh scent Ocean & Coconut from Salt of the Earth should not be missing in your bathroom. A natural deodorant that took some getting used to. You can read my experience with this deo here.
Hold on to that summer vacation feeling
Has your vacation flown by too? Then enjoy yourself for a while and imagine yourself on tropical resorts with the fresh scent Ocean & Coconut by Salt of the Earth: the No. 1 leader in natural deodorant.This brand new deodorant in the scent Ocean & Coconut by Salt of the Eart has a base scent of sandalwood and coconut and fresh accents of melon and citrus. This fresh scent reminds you of the ocean.
This gender neutral fragrance is for everyone.
Ocean & Coconut Deodorant
The deo is 100% natural and based on mineral salts, magnesium and Aloe Vera. This deodorant provides long-lasting protection without leaving white marks on your clothes and is also refillable with the Salt of the Earth Ocean & Coconut Deodorant Refill. This deodorant has not been tested on animals and is suitable for vegans and vegetarians.
100% natural ingredients
Vegan society approved –
Cruelty free
Long lasting protection
No white marks on clothes
Eco-friendly packaging solutions
Oabout Salt of the Earth
Salt of the Earth has been making environmentally friendly, natural skincare products since 1993 and is number one in natural deodorants. They have developed a range of deodorants that naturally protect you from unwanted sweat odors. All Salt of the Earth deodorants contain skin-caring Aloe Vera and those with a fragrance also contain botanical extracts and essential oils.
GLOBAL GREEN BEAUTY AWARDS 2020
As a leading brand in the industry, Salt of the Earth has a range of award-winning deodorants. To have the lowest possible impact on the environment, refills have also been developed. That the Ocean & The fact that this natural deodorant spray won first prize in the 'Best Natural Body Product' category at the Global Green Beauty Awards 2020 underlines the Co- conut is a must have. One thing is for sure: with Salt of the Earth you no longer have to worry about the environment and your skin.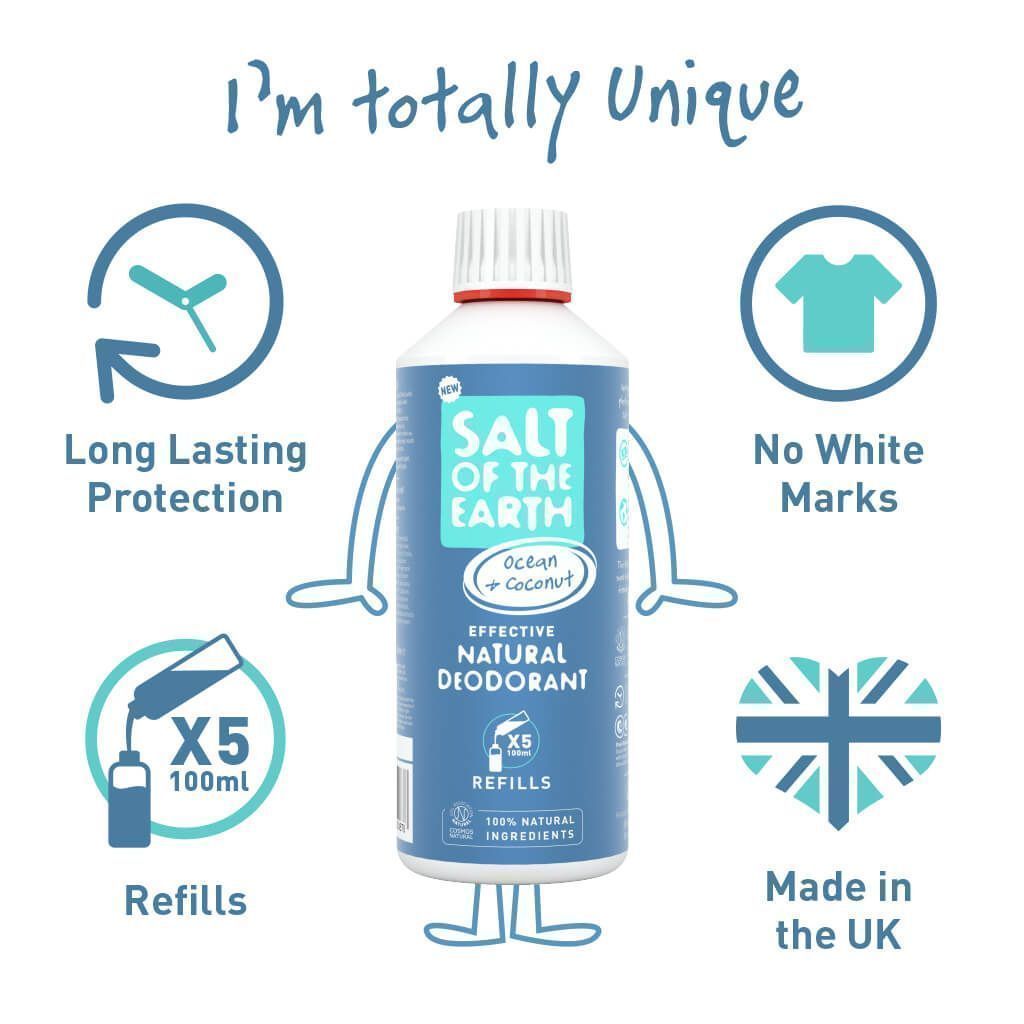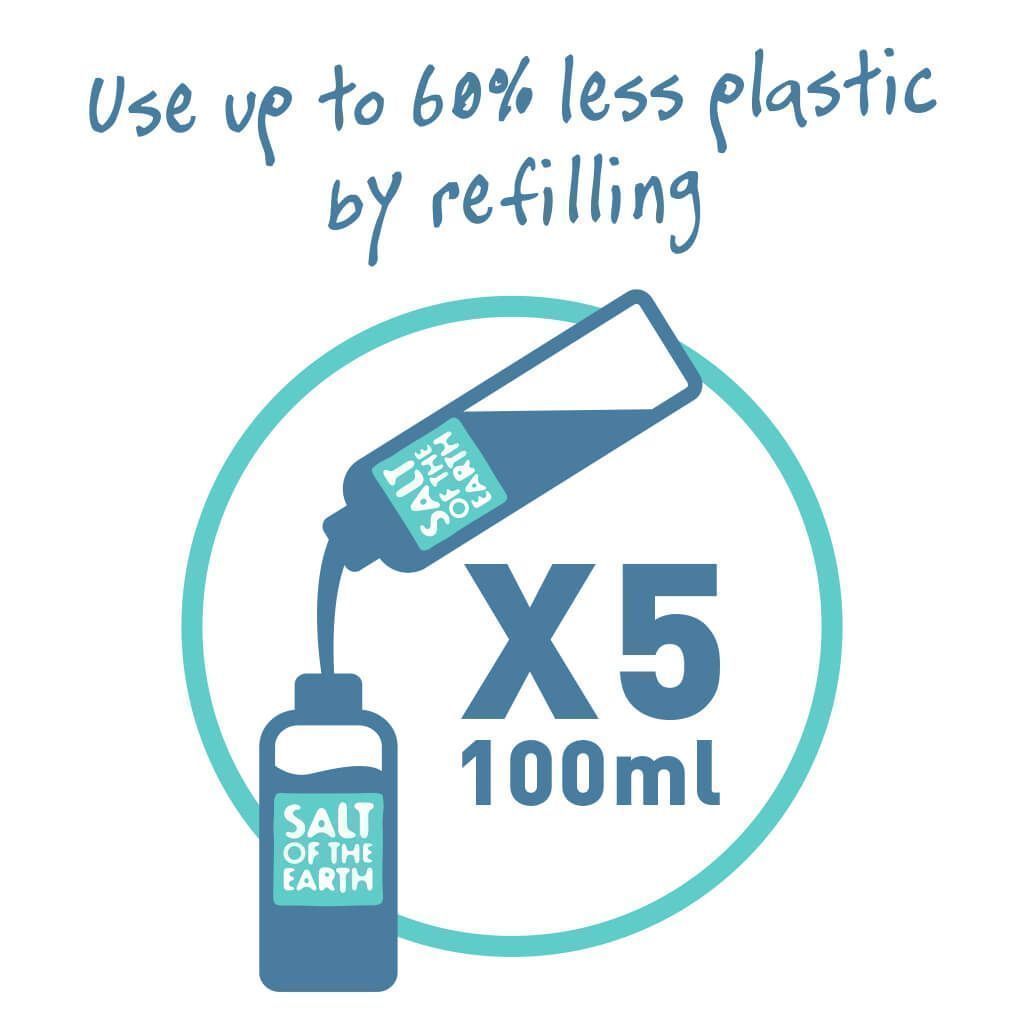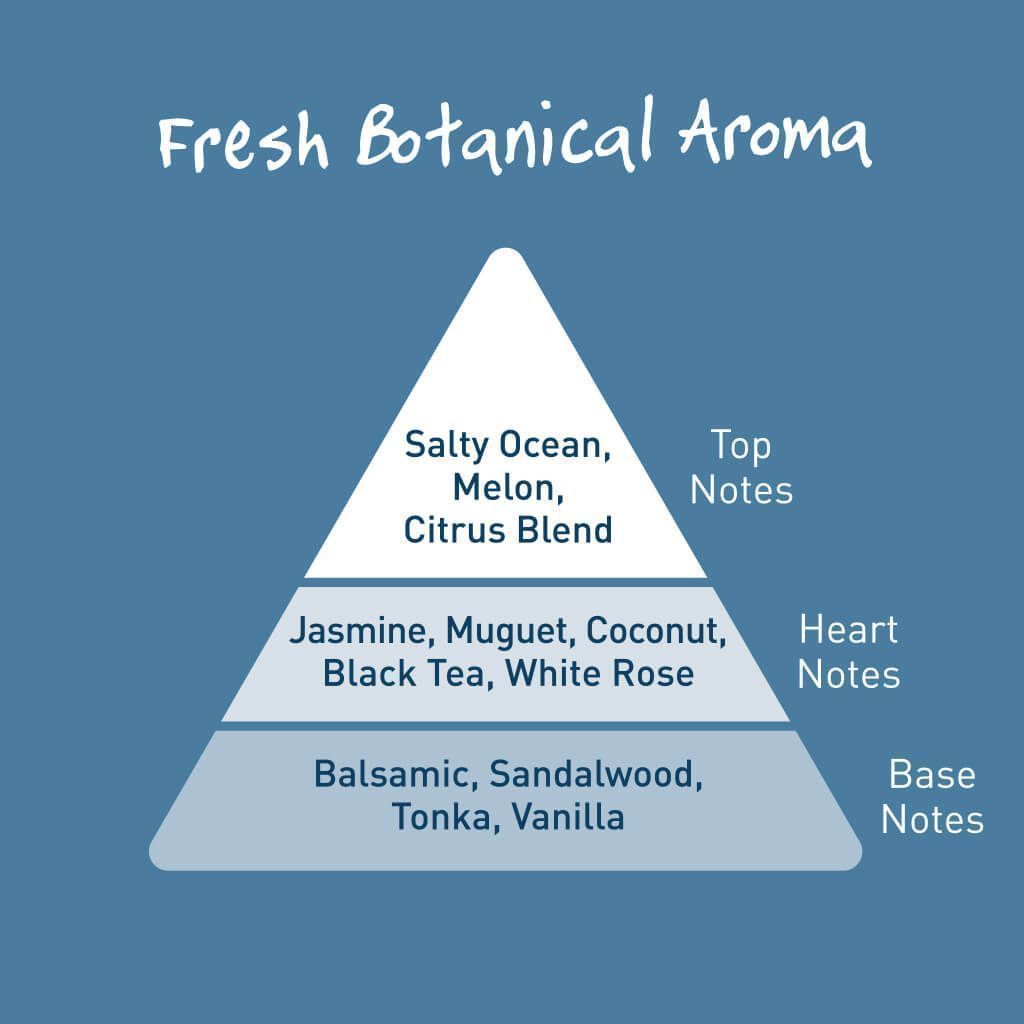 Use: Apply to the skin after showering or bathing
Available at:
Sustainable natural products
I like using sustainable products and less plastic waste. And deodorant that is natural fits right in with that. Now I got the Ocean & Coconut deodorant from Salt of the Earth to try. I have been using it for a while now and I like this deodorant.
The small head of the roller means you never use too much deodorant. The roller is dry under your arms immediately after application, so there are no marks or streaks on my clothes and it stays dry under my arms even during intense exercise.
The only thing I have to get used to is that this deodorant has less fragrance. The scent is gentle and mild, but quite neutral. Because of this I notice that I smell sweat halfway through the day.
I then put a little more deo on and continue on my way. Despite this, I find the advantages, including the possibility of refills, positive!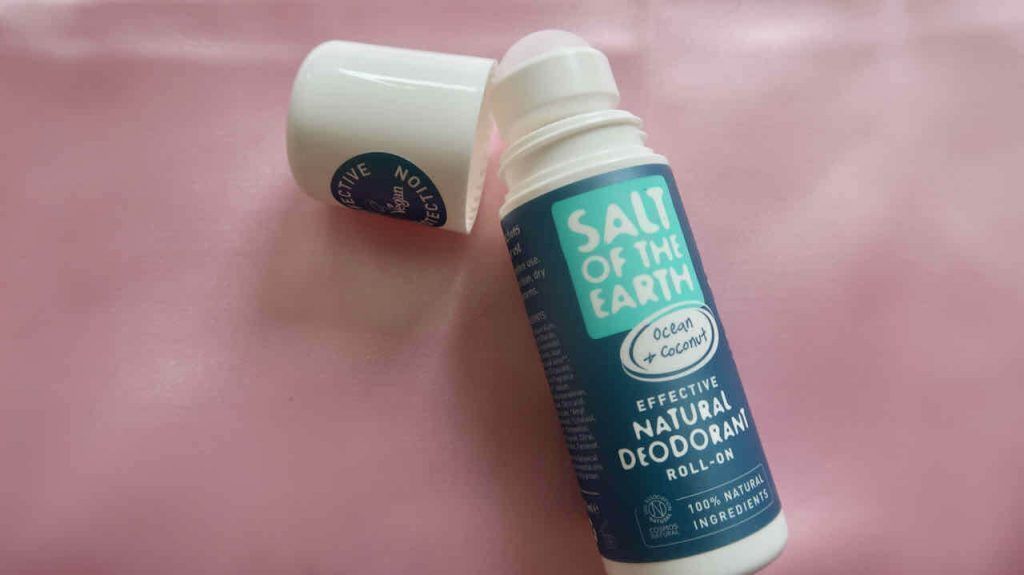 A natural deodorant
Although the deodorant has less fragrance than I am used to, I find this deodorant pleasant to use. No white marks on clothing because it dries instantly. Because you can also buy a refill with this deo, you use less plastic packaging, which again I am a big supporter of.