Webshop of the week I love clothes
Storage bags, purses, shoppers, rompers, shirts, you name it, you will find it in the webshop I love clothes. And then of course not boring but with a trendy print or personalized text. Owner and graphic designer Dietrix creates and designs it all myself.
Webshop of the week I love clothes
This is still a very nice section, sharing a nice webshop with you every week. What makes it extra fun is that every time I am inspired by the men and women behind the webshops. Dietrix is also an enthusiastic webshop owner.
From her passion and profession she started the webshop I love kleding and makes every day many customers happy with her designs. She likes to tell you herself what you can find in the shop and where she gets her inspiration from.
I Love Clothing
Tell us something about the origins of your webshop.
"For almost 10 years I have been working as a graphic designer under my own name; Dietrix. After 6 years of happily designing corporate identities and communications as services, I wanted to sell something on top of it. It seemed very nice to work out my idea for the city of Leeuwarden. This resulted in the webshop 'I Love Leeuwarden'. Especially the baby and children line went very well.
I claimed many domain names at that time, including http://www.ilove clothing.en. And since 3 years I had the idea to design not only for the city of Leeuwarden, but for the whole of the Netherlands. And after the arrival of my son I got more inspiration for this. I started sketching and drawing, arranged a webshop-design and designed my own logo and webshop."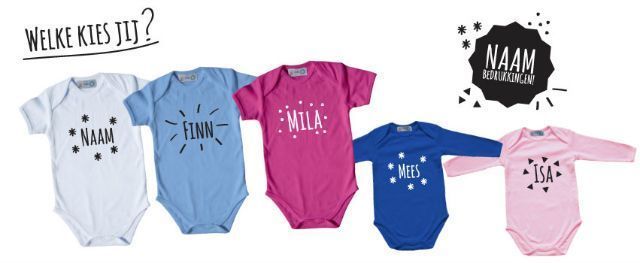 Where does the name I love clothes come from?
"All over the world, almost every 'big' city has sweaters and T-shirts for sale with the 'I Love' idea on them. The city of New York once started this as an advertising campaign. But this concept was so strong that it can be seen everywhere even today.
Many major brands and labels still build on this 'I Love' concept. And I love clothes and in recent years especially unique baby and children's clothing. The url came to me and I claimed it a few years ago.
And now it works perfectly for my webshop. My label underneath is called 'by Dietrix'. And under this name I bring out my collections."
What fun things can we shop at your shop?
"At http://www.ilovekleding.en you will find various baby and children's clothing & various products that are special & designed by hand. All my icons are unique and you won't find them anywhere else. All texts are in Dutch and with that I distinguish myself from the many other baby and children's webshops.
All products can be personalized with your child's name. Or order T-shirts with the designs 'I will be Big Brother/Sister' or 'I am sister/brother of…'
The baby collection consists of rompers, hats, T-shirts and pants.
For children I have T-shirts, kitchen aprons and soon trendy sweaters.
My bag collection consists of 100% organic bags and tote bags for all your shopping. (Handy now that you have to buy plastic bags.) And for the little ones to school colorful backpacks with name or icon!
I have large handy storage bags for the kids' toys or to use as clothes/washing bags. Print it with the name of your child!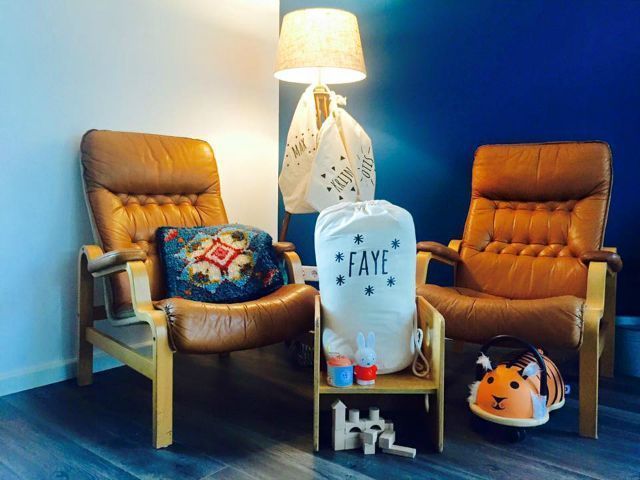 For the mom's I designed canvas accessory bags, with a nice vintage zipper that you can use as a bag-in-bag for your makeup e.d. But it is also a very handy diaper pouch for all baby stuff.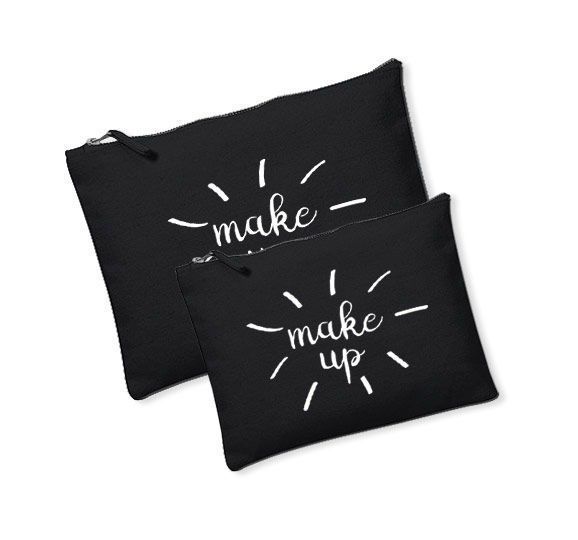 Where do you get your inspiration from?
"I get my inspiration from many things. Mainly out of passion for this profession. I follow trends and look around me.
I draw until the late hours and continue until it is good in my eyes. But my son also inspires me! For example, the icon 'Moon' was drawn to him by me, because he is crazy about the moon."
Do you have a personal favorite? Something not to be missed?
"The storage bag and the canvas bags are my favorites. My son has a nice storage bag in his room, because it is very handy for all the stuffed animals and cars's. And I have in my big handbag (shopper) a natural color canvas bag with my makeup, aspirins and lady things in it."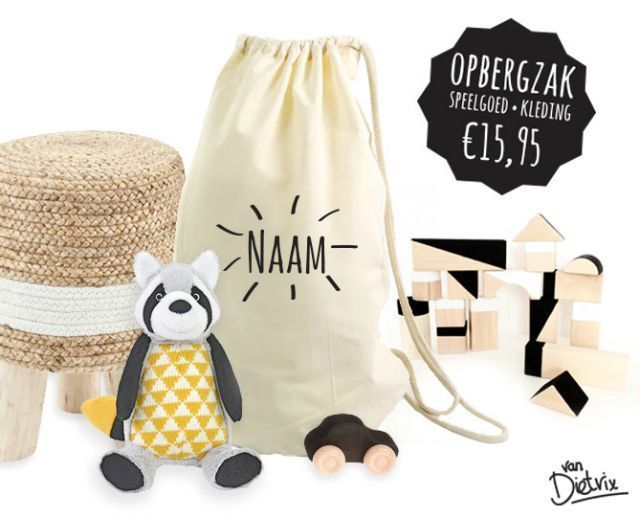 What is your ultimate dream in terms of I love clothes?
"My dream for I Love Clothing is to have a well running webshop selling a wide range of beautiful products. And with which I can make many parents and children happy with beautiful and unique clothes."
♥ ♥ ♥ ♥ Fulltime Mama uses affiliate links. This means that if you click on one of the links, we might get a small commission on it. It costs you nothing extra, but it does give us something. With these proceeds we can maintain this website. Also sometimes we get paid for an article or we get a product in exchange for a blog post.
So our opinion remains unchanged and honest. For more information please read the disclaimer. ♥ ♥ ♥