Sailing through the Amsterdam canals with the blog boat
Sailing through the Amsterdam canals With bloggers and influencers is always fun, but if the theme of the blog boat is fun, well then you know. Sailing on a sustainable electric boat from Starboard Boats, enjoy a snack and a drink, the view of Amsterdam, the Sun and the speakers. A great afternoon full of fun it was it!
The theme this time: Fun
Marguerita van Marstyle.NL has been organizing the blogboat for a few years now and every time, very handsome, comes with other theme ' s. This time it was ' Fun ' and we have absolutely enjoyed it. Like all earlier editions, Starboard Boats was the organization that we went through the Amsterdam canals. Starboard Boats are electric boats, so they are quiet and durable.
Also this year Starboard Boats will be again at the Amsterdam Light Festival from 01-12-2022 to 22-01-2023, this is really a unique experience that you must have experienced. Would you like to come? Book your Amsterdam Light Festival tickets and sail this year.
Networks and sailing through the Amsterdam canals
The aim of the blogboat is networking and getting to know new brands. While sailing on the Amsterdam canals you will get to know new brands and their products in addition to bloggers and influencers. This time Henny van Scrub were & Rub and Vincent van Buro Six are with the blog boat.
Scrub & Rubber
I start with scrub & Rubber. You may think with the name that they only sell scrub, but that is certainly not the case. At Scrub & RUB they have four different care lines
Bliss
Mystery
Secret
Magical
With Scrub & Rub they believe in all the pure and good thing about nature. That is why all Scrub products are & Rub free of silcones and dye. Only the best and most natural ingredients are used.
The four different lines are each with their own unique experience.
De Lijn currently consists of:
Body Butter
Body scrub
Body lotion
Shower Foam
Body fog
Cream spray
Hand gel
New in the range
New in the range is the hand cream. On the boat we were introduced to this and try the four scents. All four scent lines are very nice and smell good, although my favorite is the scent secret. Secret has a delicious sweet scent. These care products are ideal gifts for the party months.
They are not only very nice products, due to the chic look it is an eyeliner catcher in the bathroom. For all information about Scrub & Rub and the points of sale in your area, click here. Buy your scrub online & Rub at MoIZT Cosmetics.
Make-up brand 1944 Paris
Beside scrub & Rub also presented Hennie the Make-up brand 1944 Paris. 1944 Paris is called this way, because 1944 is the year that in France all women have obtained voting rights. The makeup is premium, professional and ecologically responsible. The products look beautiful, very sleek and chic.
The brand has a compact line and is (only the lipstick not) vegan. Curious about the products of 1944 Paris, look here.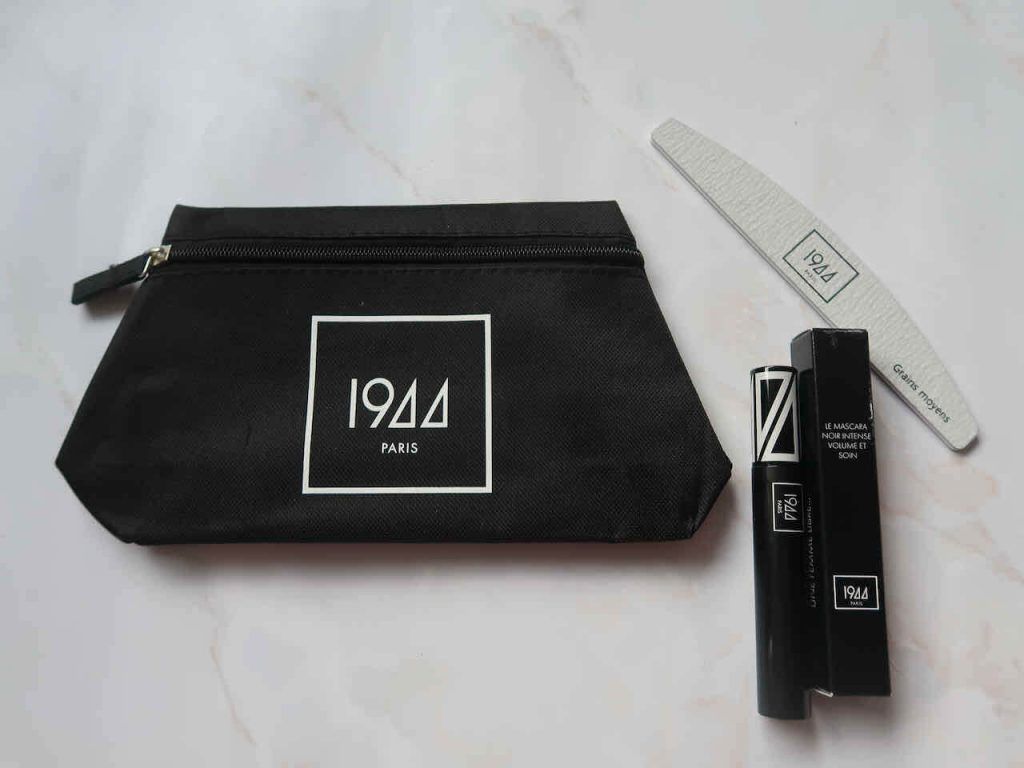 Travel Portland
Vincent van Buro Six was also on the boat. He told about Portland in the state of Oregon. This year I was on vacation in America for six weeks, this time I have not been to Portland or Oregon, but I do know this environment.
What I remember from Oregon is the beautiful nature, but that they are also known for the many beer brewers and vineyards, I didn't know that.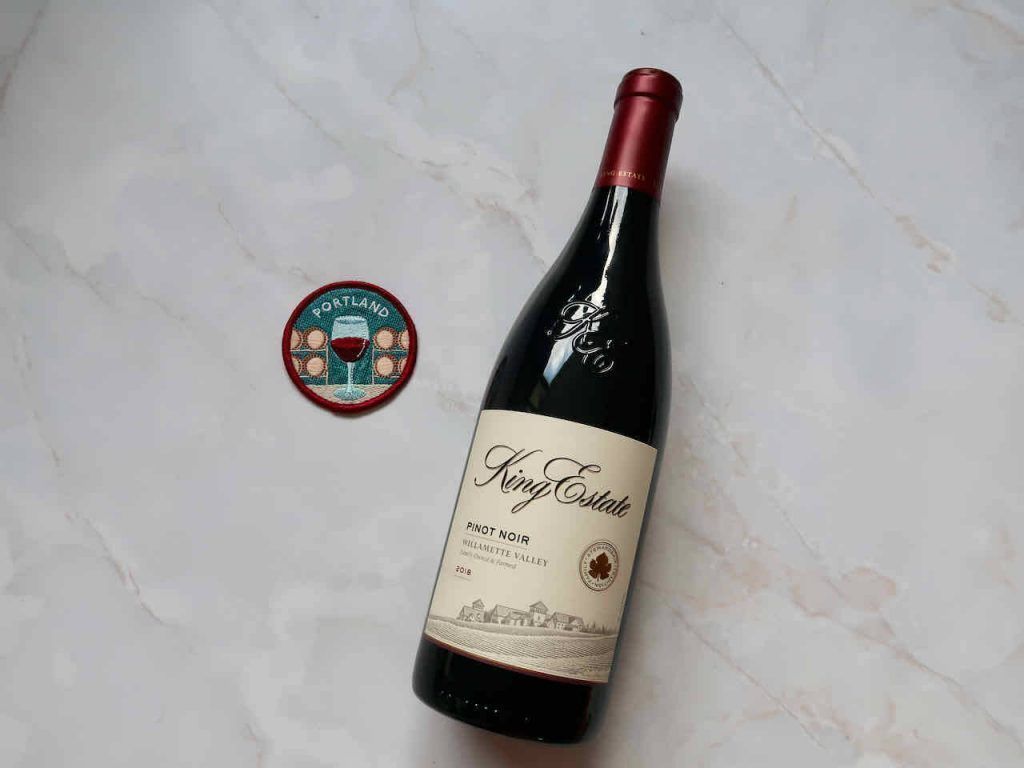 Portland
Portland is a bustling city, with many beer breweries, restaurants and food trucks. The people in the city are often very sporty, enjoy nature and live healthy. There is a very large outdoor farmers market on Saturday, there is a lot of live music and Portland is the ' Bike Capital of the US.' Ideal for us Dutch!
Oregon is Tax Free, so if you like shopping you're in the right place here!
Oregon
Nature in Oregon is beautiful. It is also called the Beaver State, because of the large number of beavers that occur. Nature is characterized by rough coasts, green forests and water valley.
Well -known places are Crater Lake and Cannon Beach, but there is much more to discover.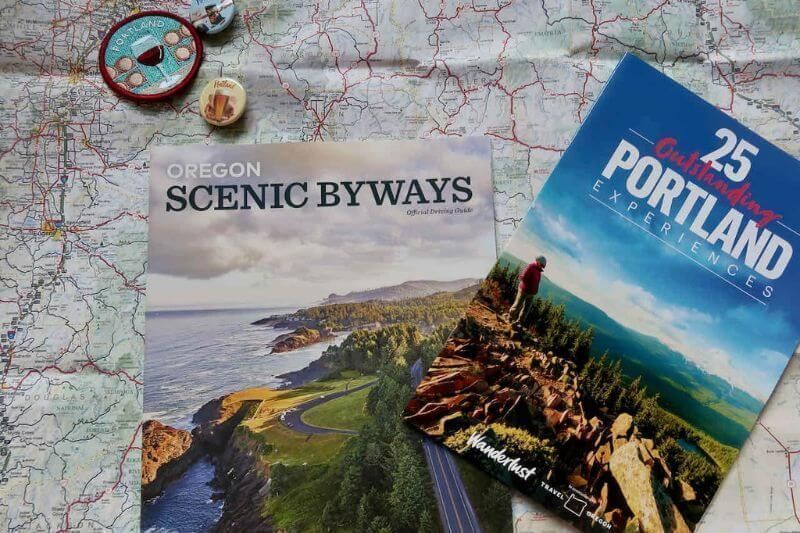 Step into the footsteps of the participants who are De Mol
Are you also so fan of Wie is de Mol? In Oregon you can have a real ' in the footsteps of ' namely, namely by downloading or requesting the Fan Guide to Portland/ Oregon from Widm, you can visit all the places that those candidates visited during the TV program in 2017.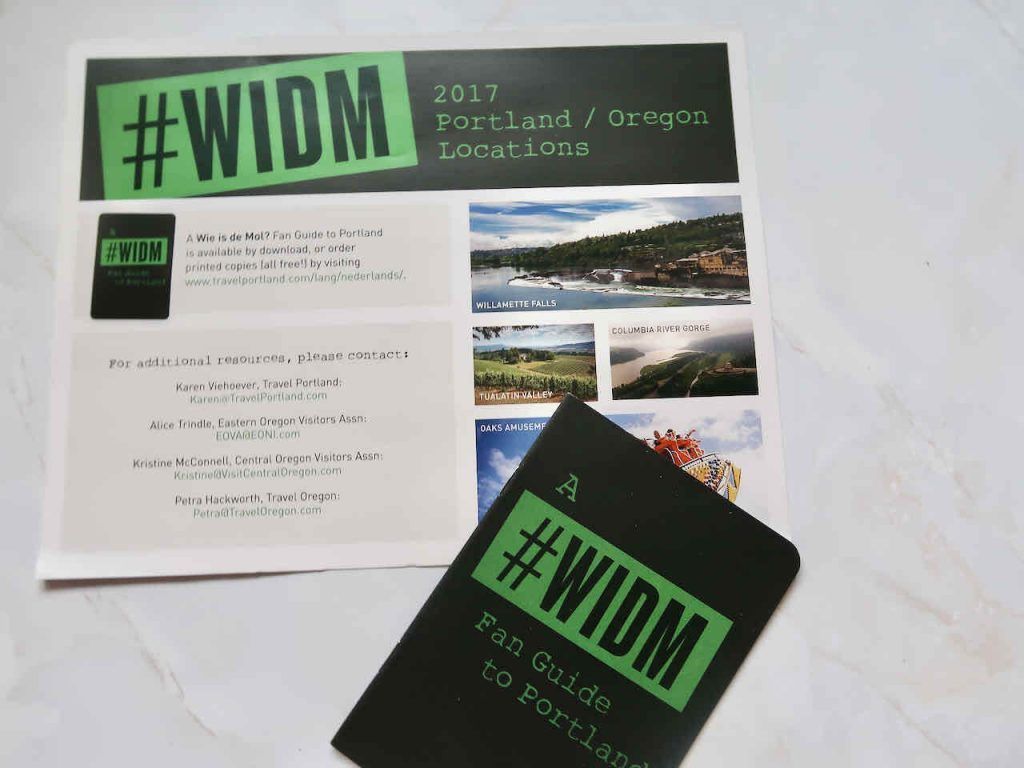 Moose Färg: Matte Swedish wood paint and sustainable wood protection
Every time we sail through the canals of Amsterdam with the blog boat, we are treated to a goodie bag from Marstyle. This time there was, among others, Moose Färg Stain. Moose Färg is a matte wood paint from Sweden. The paint does not form covering film, as normal paint does, but pulls into the wood so that the structure and veins of the wood remain visible.
Swedish wood paint has a robust outdoor quality, but is environmentally friendly and water -based.
Moose Färg is based on the Swede Color Pallet. All colors can be combined completely matte and easy to combine.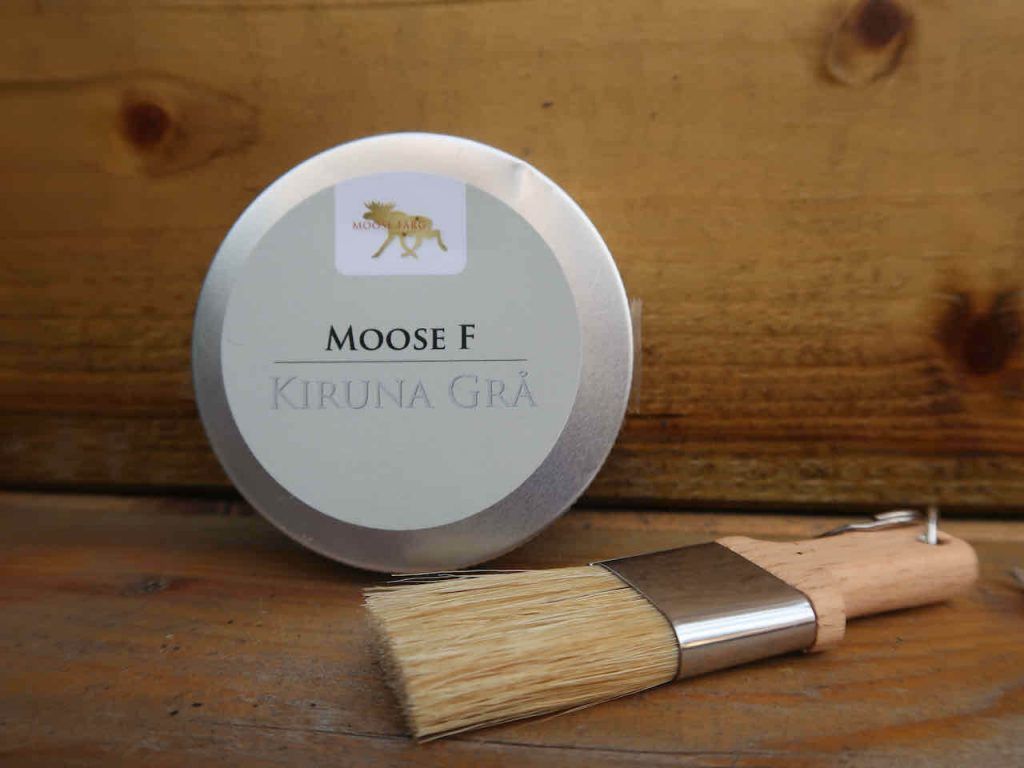 On the road with the blog boat
Every time it is a party to sail through the canals of Amsterdam with the blog boat. It is cozy and educational. A boat trip with Starboard Boats is definitely recommended to do with a family party, with colleagues ' s or friends.