Webshop of the week: Love Peace & Joy
For quite some time now I have been sharing a nice webshop with you every Tuesday. These are always webshops that make me happy and most of them are mainly aimed at children. This time, however, I'm sharing a gem where we women can also go all out for ourselves.
I secretly love of retro and vintage. Love Peace & Joy is the online boutique for a retro-lifestyle. My heart is beating pretty hard from this beautiful webshop.

Bblogt loves webshops: Love Peace & Joy
Love, Peace & Joy is the online boutique for a retro-lifestyle. In addition to children's clothes and toys, you'll also find lots of women's clothes, home accessories, books and more. Only products to make you happy.
I spoke with founder Ellen, living in Zutphen with graphic designer Paul and mother of Merijn (2003) and Tije (2006). Ellen runs the webshop since the beginning of this year together with Ester from De Oude Speelkamer.
Love Peace & Joy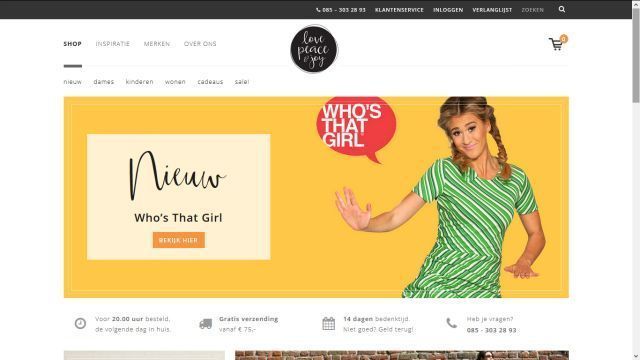 Tell us something about the origin of your webshop.
Love, Peace & Joy was born in 2011 out of a love for retro and vintage, simply because it makes me happy. In the beginning, I mainly sold children's clothing from special, mostly Scandinavian, colorful brands that I personally loved for my children, but didn't come across much online. Since then the assortment has grown to a wide range that suits everyone who loves a lifestyle with a touch of retro.'
Where does the name Love, Peace & Joy from?
When I started (and I still do by the way) I wanted to be a shop that offered just that little bit extra in terms of personal service, a selection that you don't find on every street corner and packages that make you feel good. Because of the assortment, I was also looking for something reminiscent of the old days, a little bit of childhood sentiment and maybe a little hippie-like. Suddenly there was 'Love, Peace & Joy', a name that conveys a feeling and therefore for me covers the whole gamut. It often turns out that fans of Love, Peace & Joy immediately understand what we mean by it and the name needs no further explanation.'

What nice things can we shop at your shop?
'We have a wide range ladies- & children's clothes, but also toys and books. Everything with a high 'feel good' content, often a touch retro and selected with love for you. But it doesn't stop there, because everything in the 'Love, Peace & Joy – thought' fits, we are open to that. Whether it be books or games to promote quality time with your children or just very nice gadgets for yourself, you can find it all on our site.'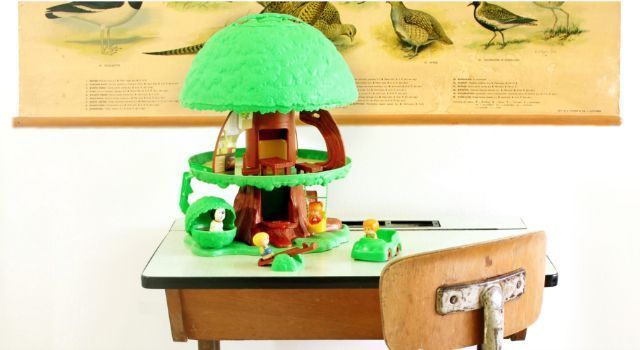 Where do you get your inspiration from?
We want to share what makes us happy in order to inspire others. Youth sentiment is such a thing, so we are often inspired by the '60s, '70s and '80s. We also visit trade fairs and keep our eyes open on sites like Pinterest.'

Do you have a personal favorite? Something we should not miss?
' That is always a difficult question, because if we don't like something ourselves, then it won't come in either. I must say I am personally very happy with the newest women's clothing brand in our shop: Who's That Girl. Lovely retro, playful and feminine!'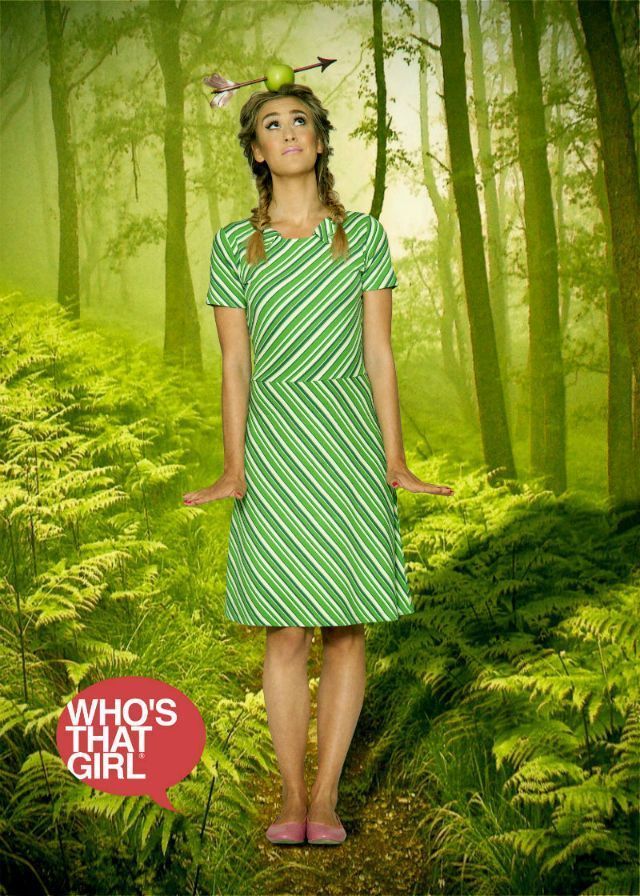 What is your ultimate dream concerning Love, Peace & Joy?
My work doesn't feel like work, but something I still enjoy doing every day. I would really like to keep that feeling, because it gives a lot of energy. The collaboration with Ester that I have had since the beginning of this year has only boosted this even more. Together we want Love, Peace & Building Joy, being original and continuing to surprise.
That means always keeping ears and eyes open for new, unusual brands and keeping room for creativity to sparkle. We would like to grow, but keep the personal approach we are known for. We would love it if everyone who, like us, loves a retro lifestyle soon knew that they could come to us for inspiration.'
♥ ♥ ♥ Fulltime Mama uses affiliate links. This means that if you click on one of the links, we may get a small commission on it. It costs you nothing extra, but it does give us something. With these proceeds we can maintain this website. Also we sometimes get paid for an article or we get a product in exchange for a blog post.
Our opinion remains unchanged and honest because of this. For more information you can read the disclaimer. ♥ ♥ ♥