Shop tip: My Jewellery is coming to Groningen
July 27, 2019 My Jewellery is already opening its 11th boutique. High time to head up north and open a store in Groningen. In seven years, My Jewellery has grown rapidly.
A unique success story.
My introduction to My Jewellery
On Mother's Day this year, I was first introduced to My Jewellery, a store and website with beautiful jewelry, clothing, swimwear, accessories and more. I wear my mother proudly every day&daughter bracelet and am honestly a fan of the clothes I see on the site. I love the so called Bohemian style and can indulge in this collection. Now I did not know that there were also boutiques of My Jewellery. It's right there on the site, so me not knowing this is just me not looking any further.
But now that I know there is one in Utrecht and Amsterdam, I also know right away, where I will go shopping next time.
The 11th boutique
The My Jewellery boutiques are located throughout the Netherlands. The only place really missing from the list was a store in the far north. By popular demand, My Jewellery is finally coming to Groningen.
On Saturday, July 27, the popular jewelry and accessories label will open the doors of its 11th boutique. At 10 am all fans can come and take a look at the newest premises of successful entrepreneur Sharon Hilgers.
The premises are located at Folkingestraat 15; one of the most popular streets in downtown Groningen, with many special stores and hidden gems. Previous store openings of My Jewellery have always been well attended, so Sharon has high expectations for the Groningen opening as well: "Through social media there was a lot of demand for a boutique in Groningen. So we had to respond to this.
This makes the expectations for this opening in Groningen even higher".
The My Jewellery Brand Store in Groningen is a spacious boutique with a recognizable My Jewellery interior. There is a beautiful mosaic floor by the fitting rooms and a long counter. Furthermore, the store was decorated with neon letters and gold elements.
The woman behind this success
As a 13-year-old, Sharon was already organizing jewelry making workshops for children's parties and bachelorette parties from her workshop in Wijchen. She kept participants' email addresses and sent them PDFs with photos of new creations, with prices and order numbers attached. She then received her first orders via email. What started as a hobby has grown into a strong brand with national coverage.
Entrepreneurship is as natural to her as breathing. "Actually My Jewellery is a hobby that got out of hand. It really is my passion," says Sharon Hilgers.
Sharon is an expert in marketing via social media and feels the zeitgeist flawlessly. Jewelry forms the basis of the company, but My Jewellery now also stands for clothing, shoes, accessories, gift items, its own perfume and scented candles. Nowadays there are even school supplies of the brand for sale at Bruna and Hema.
Sharon Hilgers has managed all this in 7 years. No wonder she was nominated for EY Entrepreneur of the Year last year.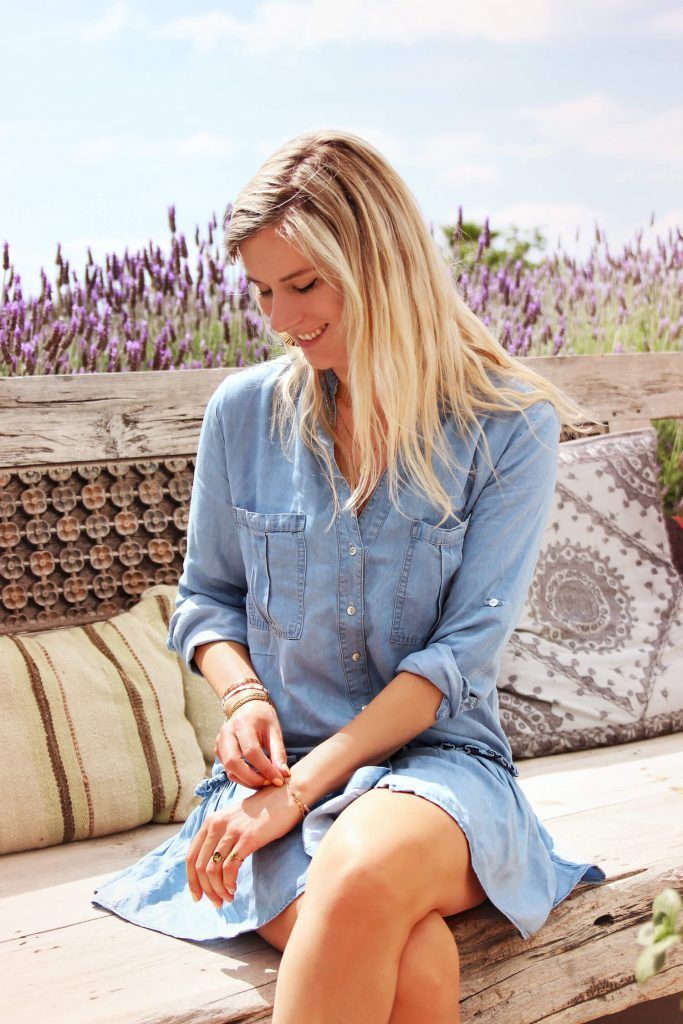 Background boutique strategy My Jewellery
Almost four years ago, My Jewellery opened its first boutique in
Den Bosch. Girls from all over the country came here to taste the latest yoghurt
items to shop. Due to this great success, more and more stores were opened throughout the Netherlands, including in Amsterdam, Utrecht and Maastricht. Sharon keeps all the stores in-house and feels nothing for a franchise formula: "I do like being able to do it my way; without noise on the line. That works well."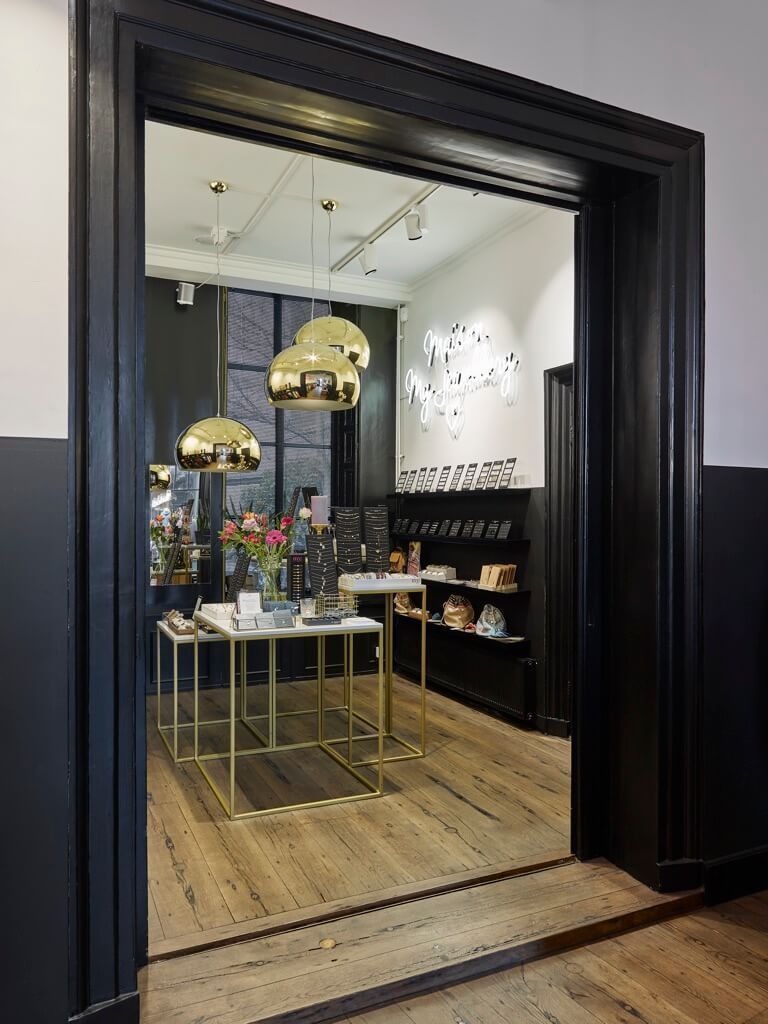 I know where to store
Now that I know there are so many boutiques, I also know right away where to go shopping. Look here for all stores, but of course you can also store easily from home. And by the way, there will be more and more nice jewelry, so keep an eye on the site.