Shop at Bristol the perfect combination for the holidays
December month is full of parties and coziness. Often we pull out our best clothes for that. But sometimes during these days you also want to sit comfortably on the couch. That's why Bristol is launching their party and cosy collection this year.
The best of both worlds. Shop at Bristol your party outfit.
Party and comfort: the perfect combination this December
Since we have no idea how we will spend the holidays this December, you may not have picked out your party clothes yet or even thought about what you want to do. And of course it's always nice to go chic, but a Christmas day in loungewear on the couch, watching Christmas movies, sounds pretty great too. At Bristol shop the perfect combination for the holidays.
So neat and comfy.
Glitter and Glamour
Glitter, glitter, glitter. No better time for sequins and sparkles than during Christmas and New Year's Eve. Shop at Bristol now an awesome black sequin midi dress, which you pair with a pair of beautiful black, gold or silver heeled sandals. The men can dress a little more relaxed, but just as festive, in blue slacks with matching shirt.
For a complete one-color look, finish the outfit with a pair of dark blue slippers.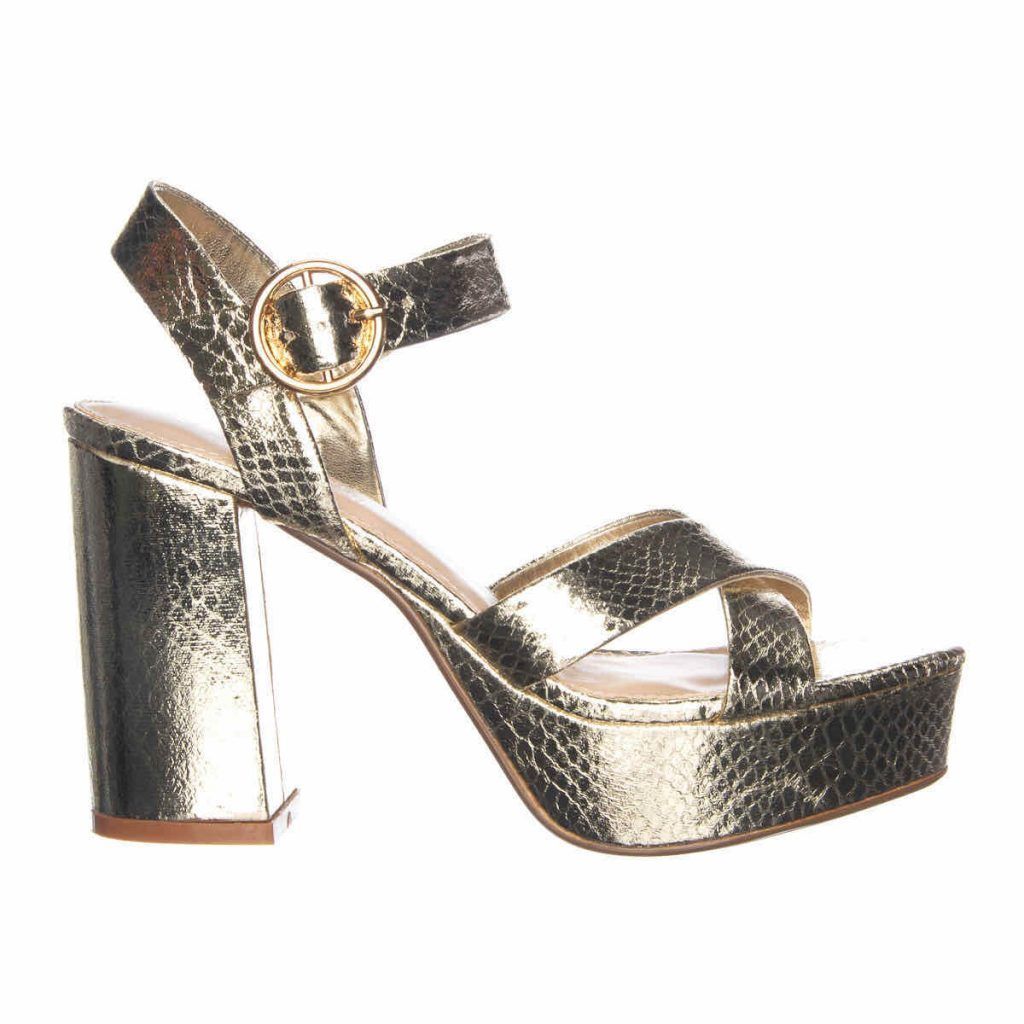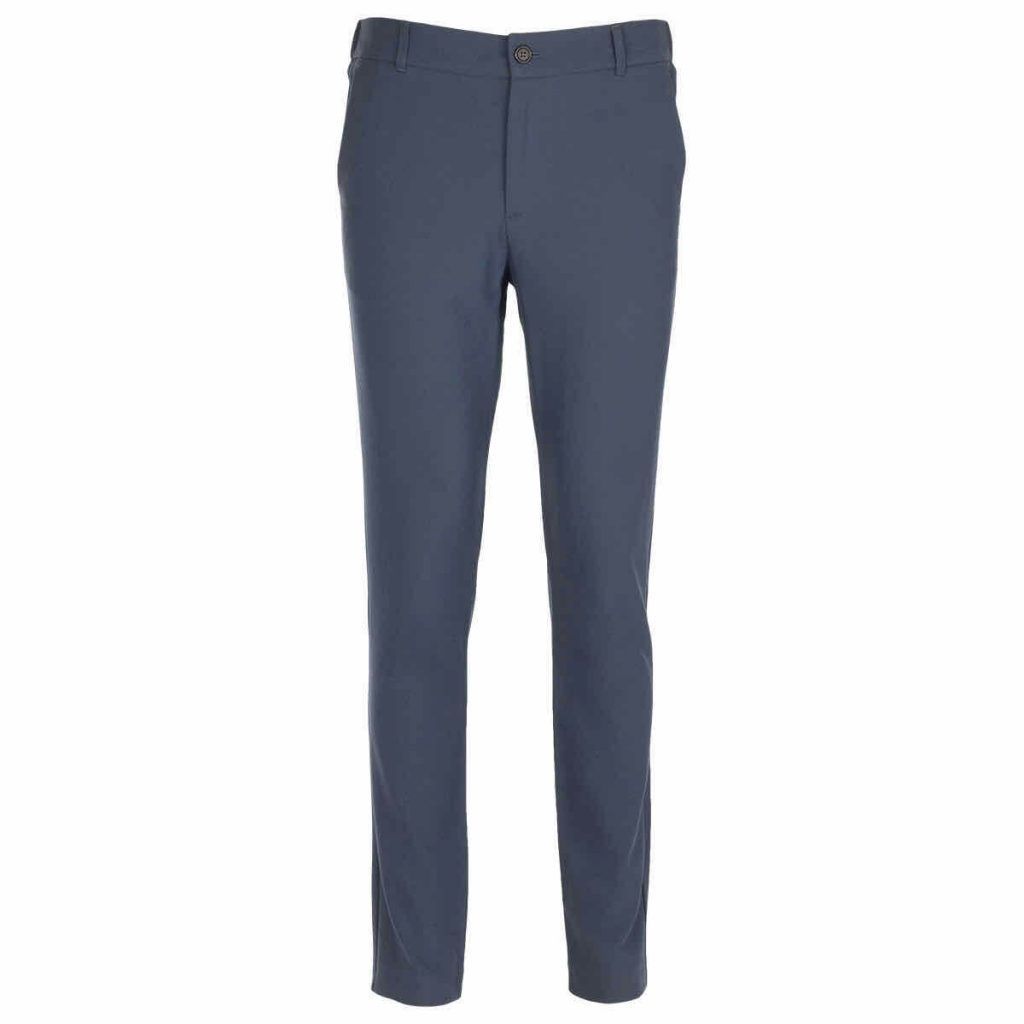 Clothing for the kids
For the kids you will find items with a trendy check print. A beige skirt for the girls, which looks too crazy with a white turtleneck and a spencer. For the boys find a pair of pants with a matching brown blouse, which can be worn closed or open.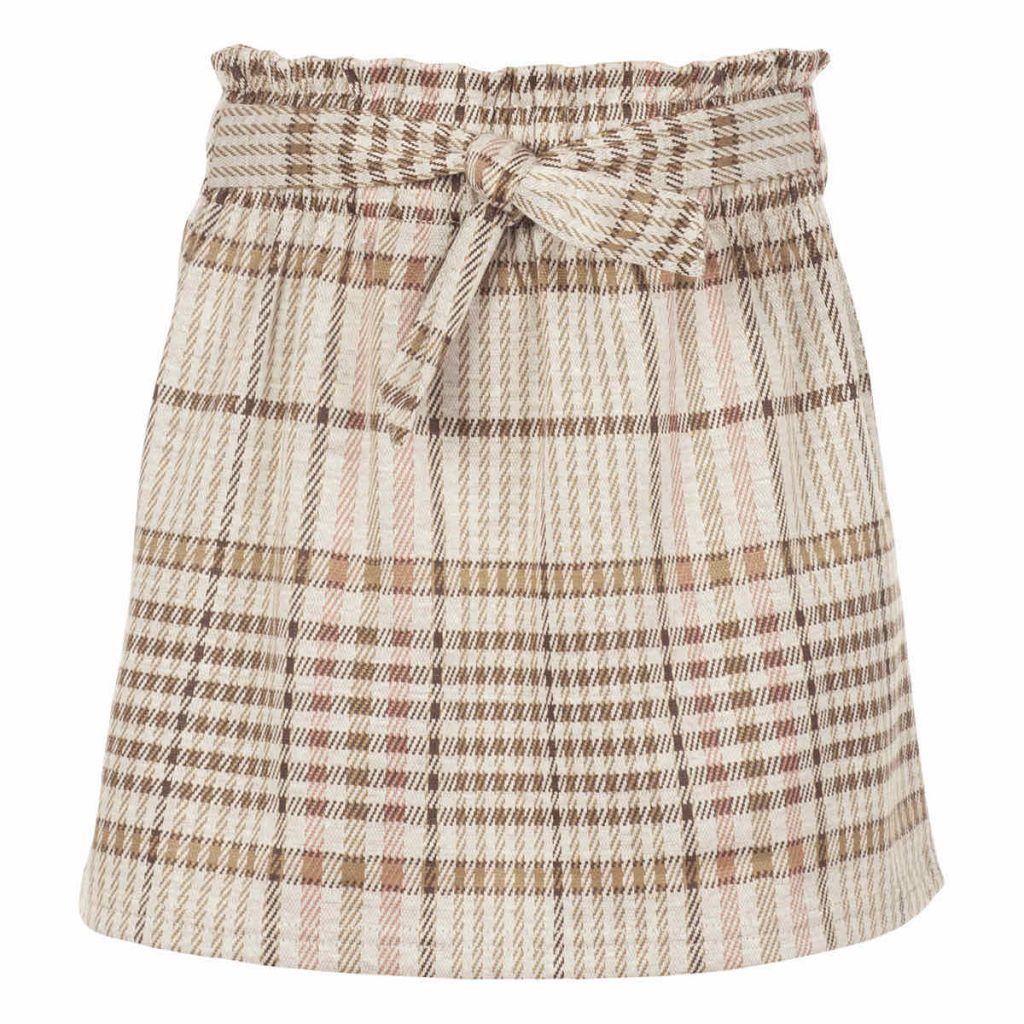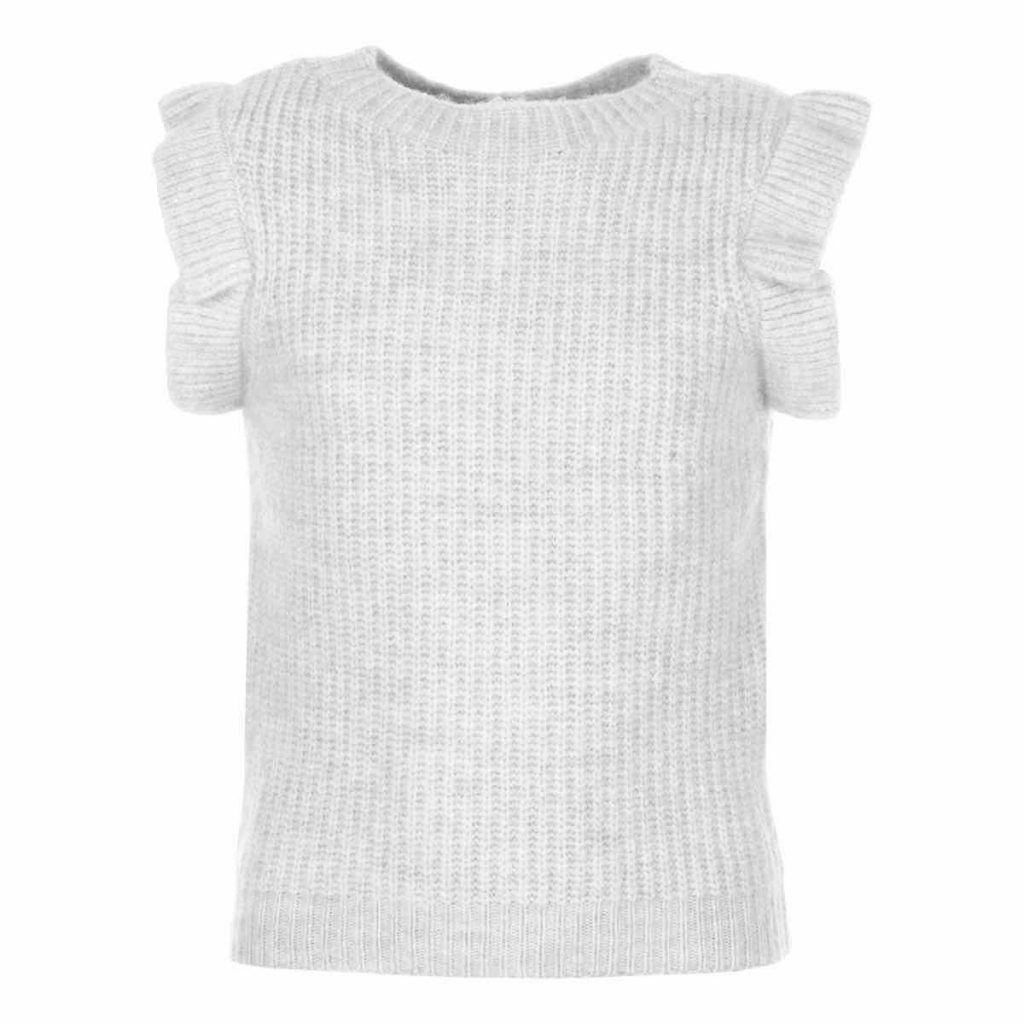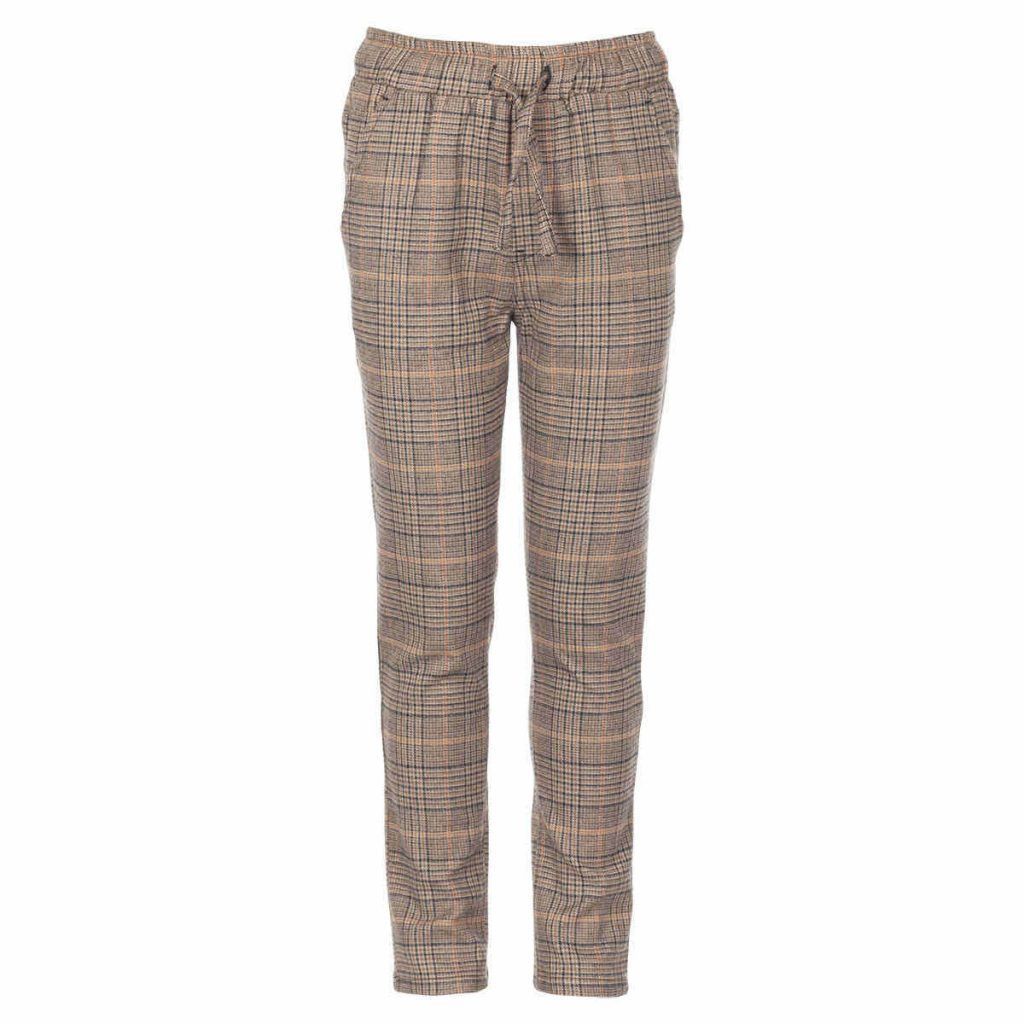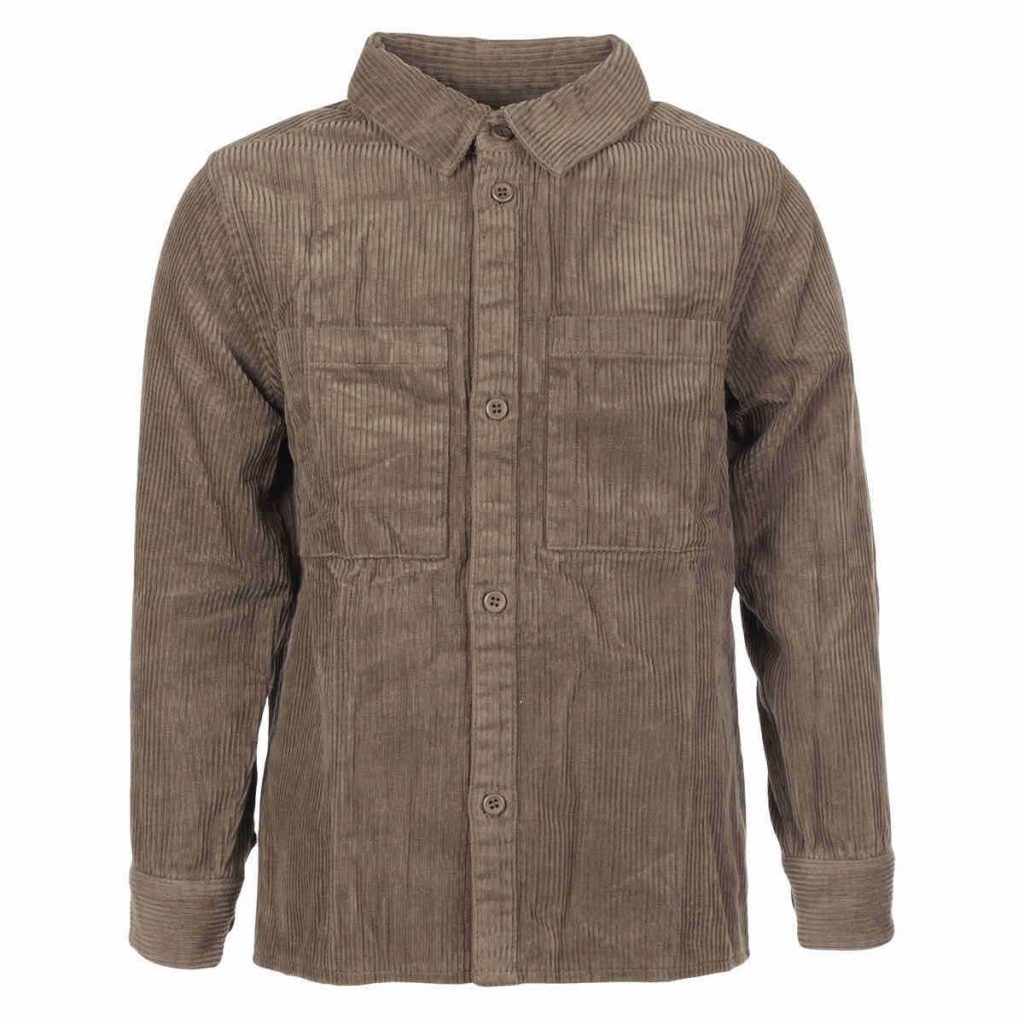 And Lazy days
Christmas morning is surely the time to take it easy. Slow start and breakfast. Of course you do this best in nice, comfortable clothes.
And now at Bristol for the whole family. From warm pyjamas to bathrobes and slippers. Everything to make those lazy mornings even better before you pull out the glitter.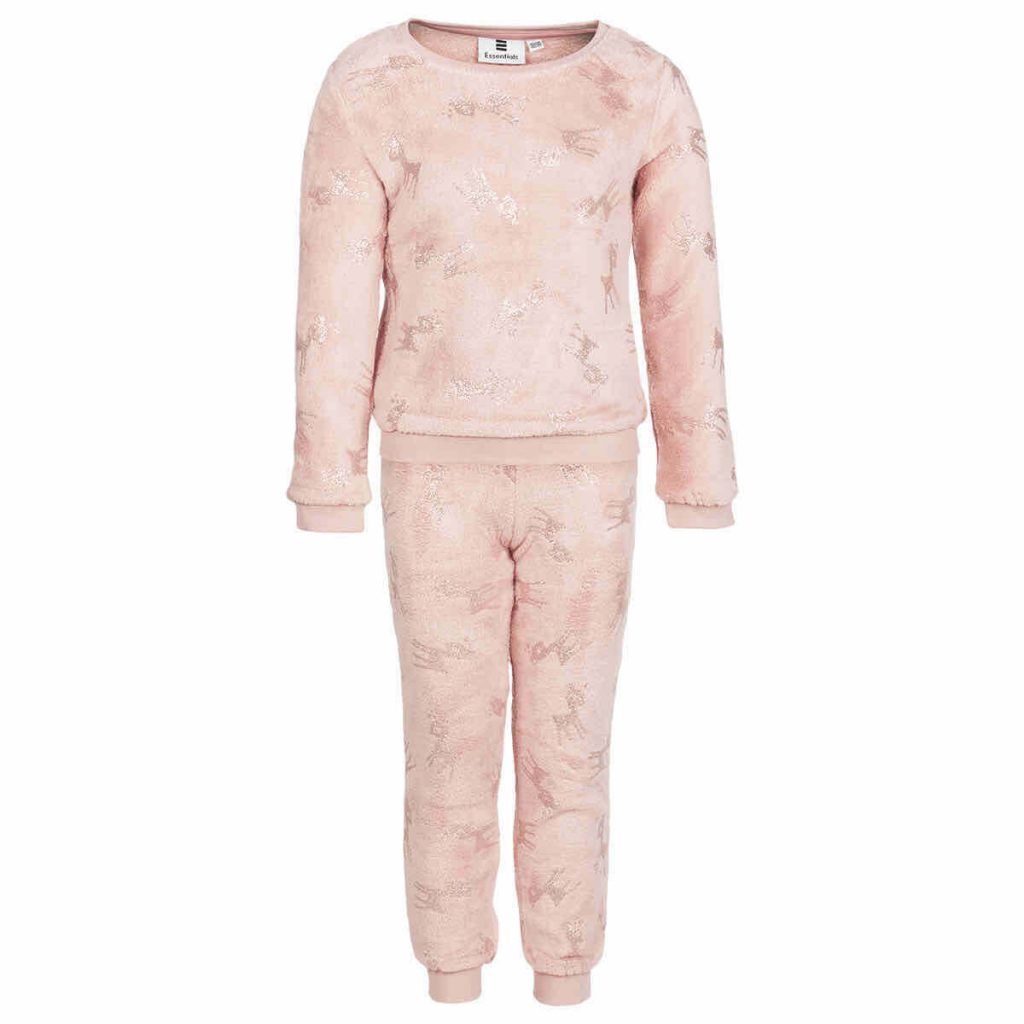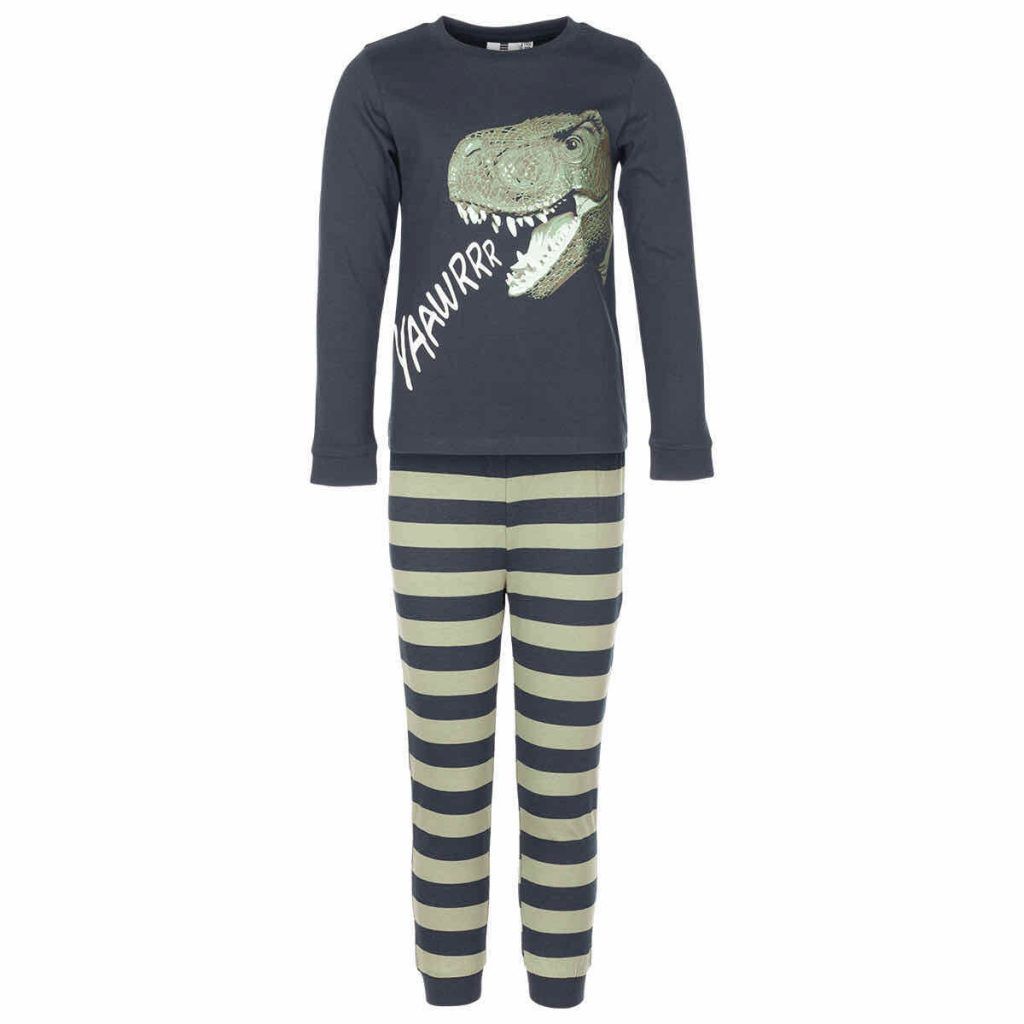 The wrong Christmas sweater
Bristol does love a nice wrong Christmas sweater. So many in fact, that this year they are coming out with their own version for the whole family. A warm sweater. Great for the wrong family snapshot for a personalized Christmas card. Because we all secretly love HOHOHOVERDREVEN!
Also fun: in December, Bristol customers have the chance to win free shopping at Bristol for a year (12 times €250)! Follow the Instagram page @bristolnl, tag 3 friends under the contest post for a chance to win!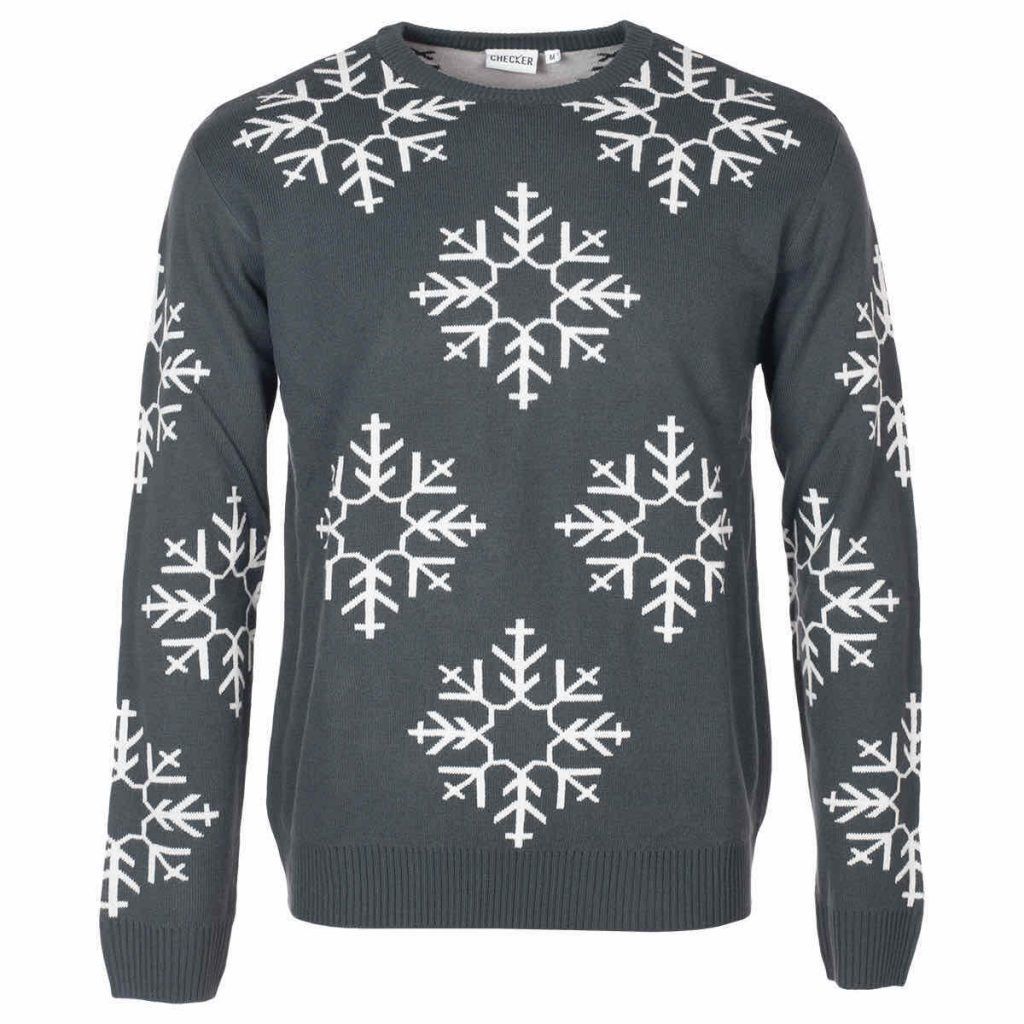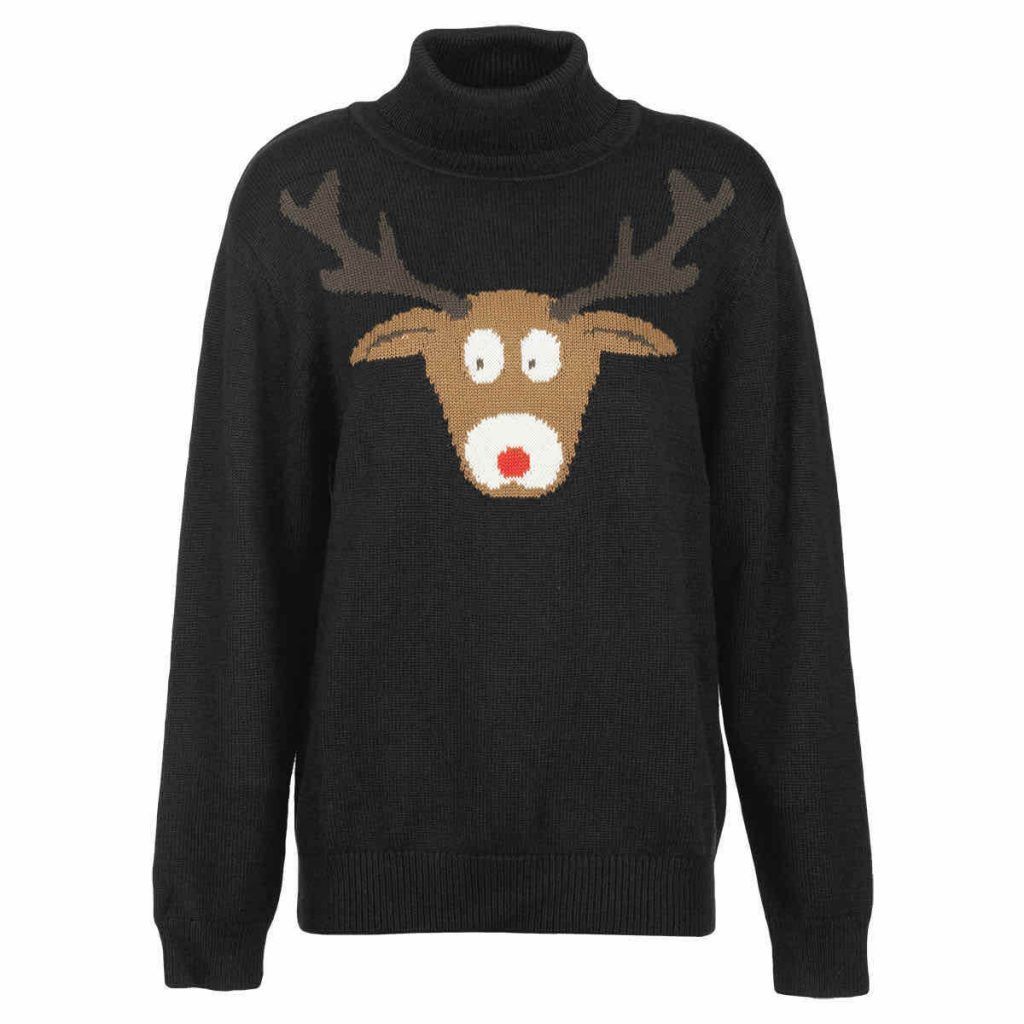 Shop at Bristol
So whether you're going for glitz and glam over Christmas or a lazy morning on the couch. Shop the best outfits for the whole family at Bristol.